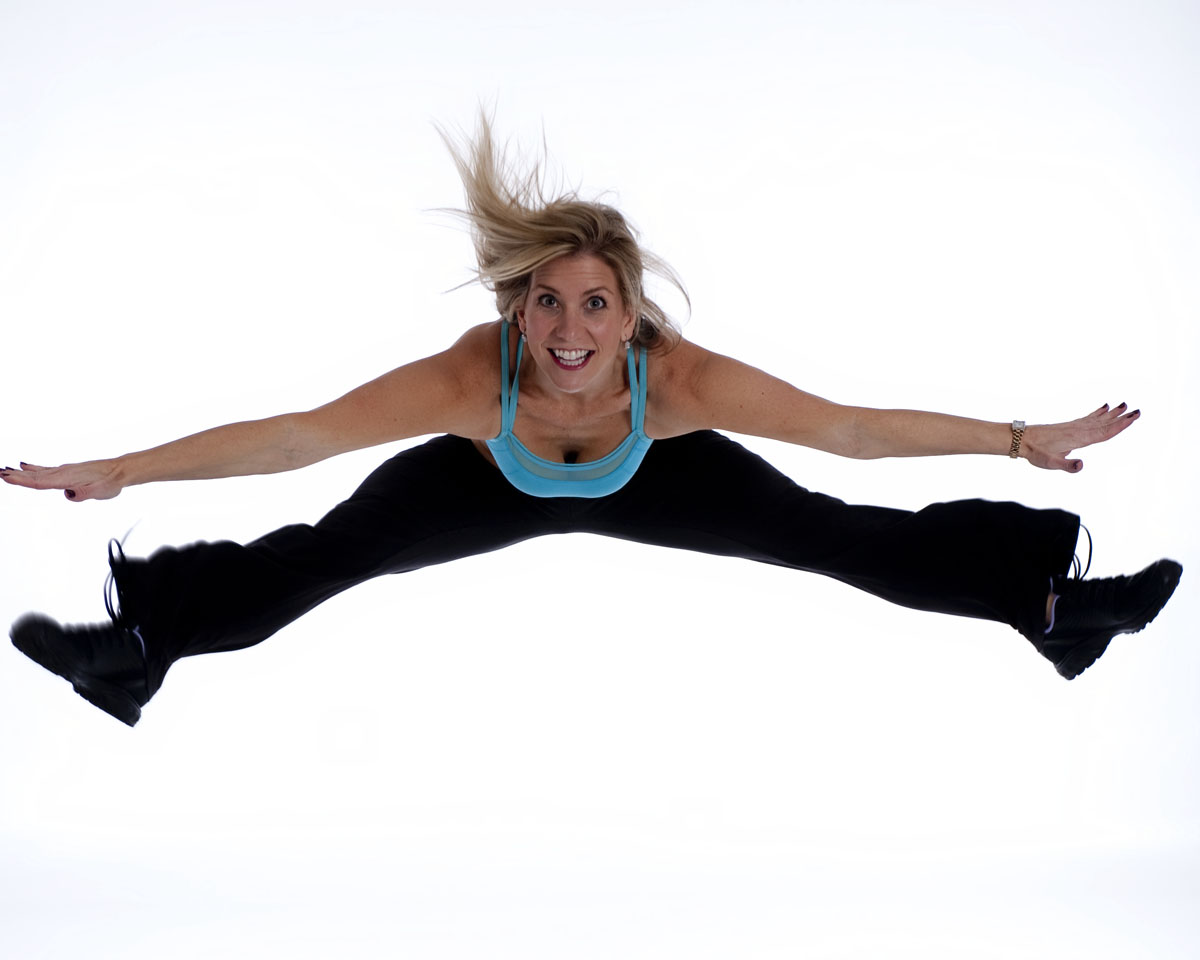 Sarah Bernardi Carkner has been described as a cartoon character come to life! Her glass is always 1/2 full (usually with some green drink she made in her Vitamix) and she is a big believer in personal development. With a background in Neuroscience and Wellness Management, Sarah is passionate about the mind and body relationship and loves to motivate people towards increased health in all dimensions of life. She uses her vast expertise to help her clients gain the confidence and clarity they need to achieve their goals. Sarah is a results-oriented professional who enjoys working with individuals who are eager to make positive and sustainable changes in their lives. Sarah loves to champion people of all ages with her energetic lectures, enlightening coaching programs, and individual sessions and events.
Sarah believes each person on the planet has special and unique gifts to shine upon the world. She also believes the most exciting and fulfilling thing you can do for yourself, and the most significant thing you can do to make the world a more secure and peaceful place, is to use those gifts to the maximum capacity. Sarah is a confidence crusader intent on taking her clients from functional to optimal.
Partner with Sarah as she utilizes her boundless energy, her bubbly personality, and her background in Neuroscience and Wellness Management to help you tap into your gifts, think in unexpected ways, and make the most out of your life – mind, body, and spirit.
Bachelor of Neuroscience
University of Delaware
Master of Wellness Management
Ball State University
Certified Professional Life Coach
iPEC
Adjunct Sports Psychology, BioPsychology, Life Fitness and Health Promotion Professor
Amazon best selling Co-author
Empowering Transformations for Woman and Journey to Joy.
Certified group fitness instructor
awarded PhillyFits "Most Fun" Workout. AFAA, Zumba, Drums Alive, LaBlast